About the Company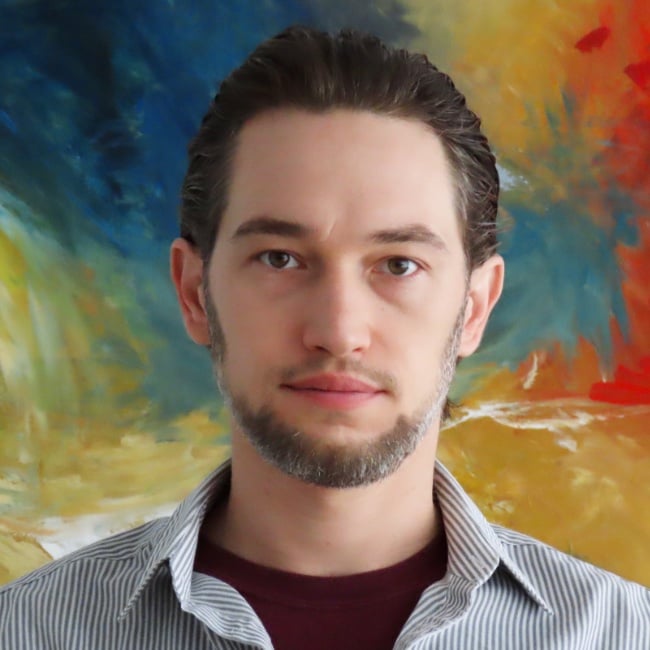 Heliodor Jalba is the founder of HostedMetrics, the company that makes it easy to monitor your code, infrastructure, and IoT devices.
His passion for metrics and data analytics goes back to 2011 when he joined as one of the first handful of engineers on the Data Analytics team at Squarespace.
Seeing a need for better tooling in the monitoring space, Heliodor founded HostedMetrics in August 2017 to provide companies with a turnkey way to start collecting metrics using the industry's best open-source metrics platforms.